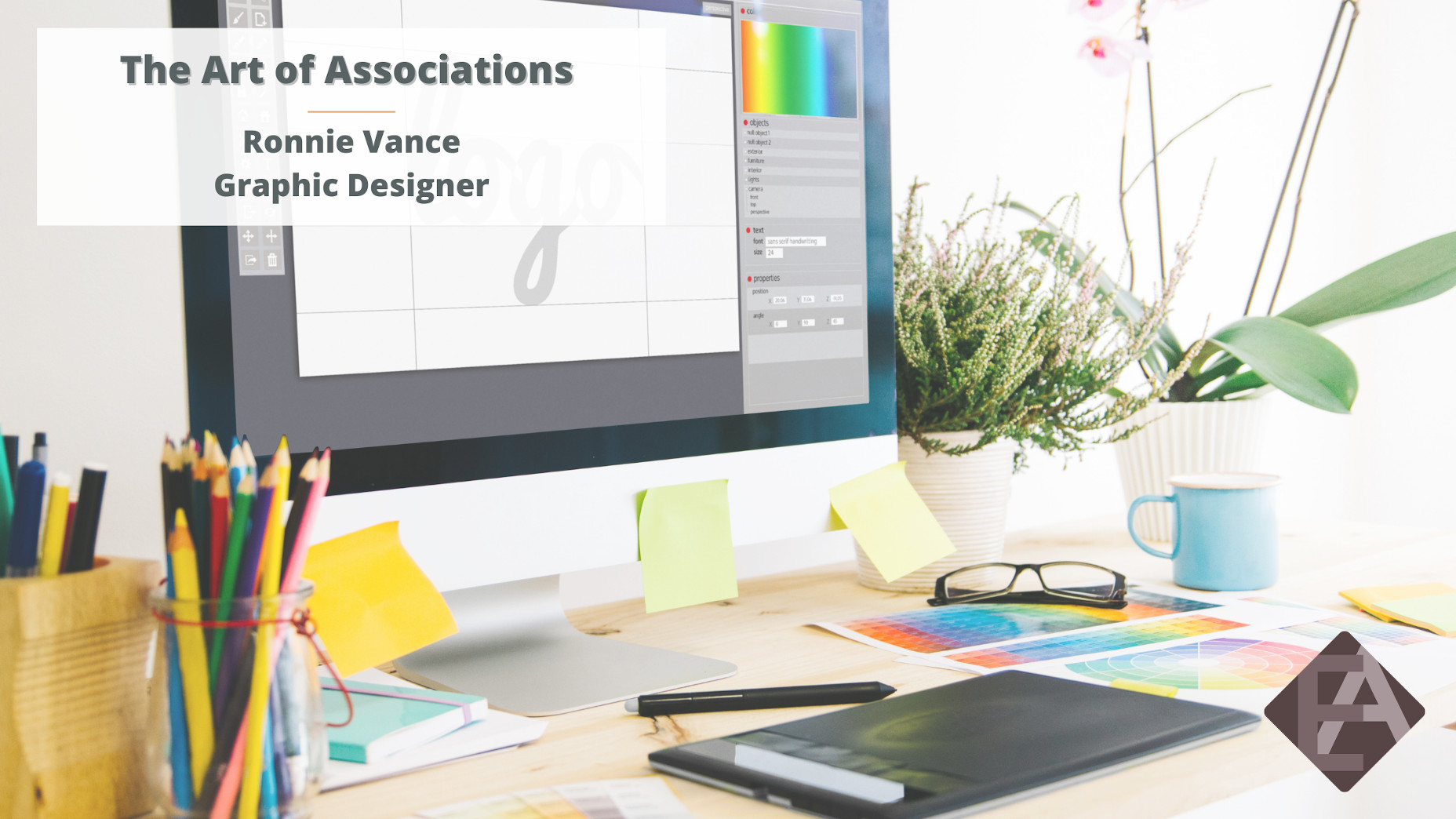 By: Ronnie Vance
Visual marketing is a key component of communication with current and prospective members. Without it, your association will fall behind in the marketing battleground amongst other businesses and organizations who are utilizing this tool. At Easter Associates, we know you want to operate your association in style, which is where my role as an in-house graphic designer comes in.
Since August 2019, I have been the in-house graphic designer at Easter Associates. Prior to joining, I received my bachelor's degree in graphic design with a specialty in brand, identity and media design and worked in the field for four years. My experience allows me to make educated decisions for brands that make their marketing more successful. Some often think that design is a preference-based field, when in fact graphic designers use techniques and make strategic decisions based on a number of factors a 'non-designer' may not take into account. For instance, if a brand is using different fonts, colors, and logo designs, it won't stand out and can come across as unprofessional. The foundation of many organizations is brand identity because if all else fails, it still communicates what the business or association stands for.
With that said, consistent messaging is essential in branding, but it can become time consuming and frustrating for the untrained eye to create this continuity across platforms. As a graphic designer, I am able to quickly and efficiently design professional collateral that reflects each associations' brand. I put a great deal of focus on making each and every client stand out in their own way with a strong and steady identity that members can recognize from the start. Having a professional designer like myself in your association's corner will save you time, money, and a headache.
Another benefit to graphic designers is that we are trained to understand our client's vision. I love when clients come in with no design concept other than their association's mission. In this circumstance, I often like to get on the phone and talk about their association's needs, what they stand for, and who they are. You would be amazed at the ideas that can come from a simple conversation about an association's identity. And even if you have a vision but can't quite figure out how to translate it into a marketing campaign, by working together, we can have you excited about your marketing plan in no time. I personally enjoy having the artistic freedom to explore these ideas and ensure the best design isn't hidden somewhere just outside of the box. And to be honest, my favorite reactions to my designs are, "Wow! I would have never thought of that."
At the end of the day, graphic designers like myself craft inspiring promotions, member communications, and event materials. The look we build for our associations stand out in a crowd of branded businesses because the designs are hand-tailored to each organization with a deep focus on the association's identity. From email newsletters to virtual event banners, we can help any organization succeed in style.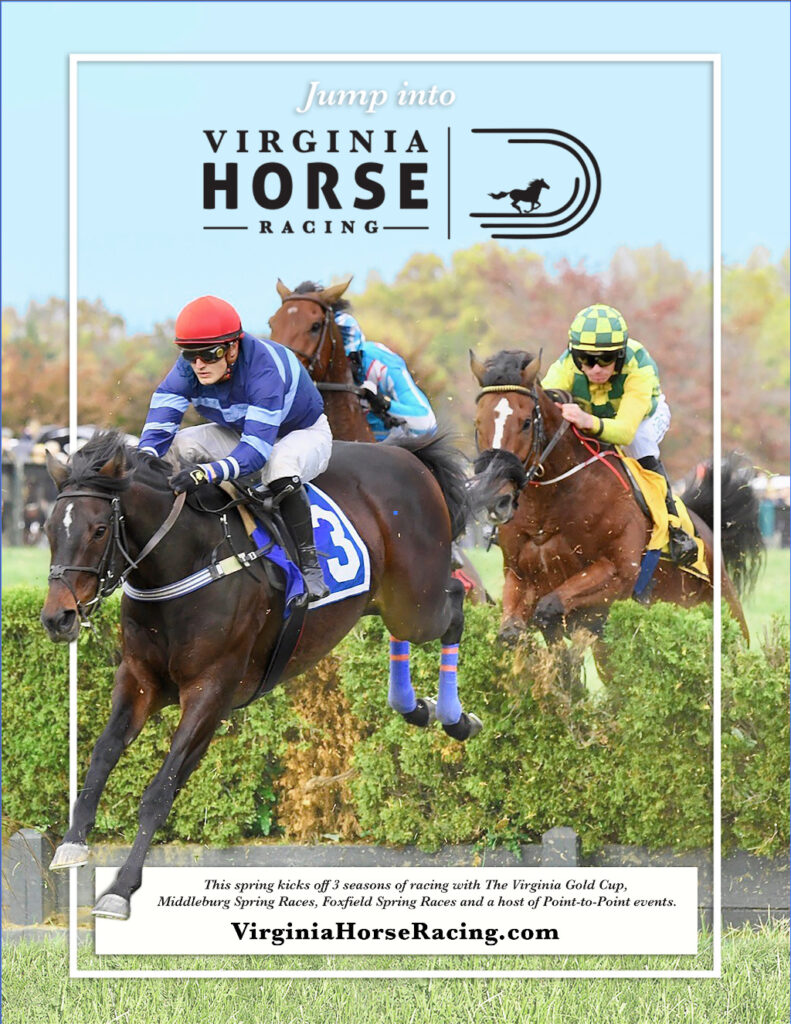 And ultimately, good design is key to bringing in new members and engaging current members. When members see professional and well-designed content, they are more likely to engage with the information being presented to them. Sometimes all an association needs is a fresh perspective. And when the person offering that perspective is trained in producing creative approaches to projects, you are setting your association up for success!
Interested in learning more about how Easter Associates can help your association with its brand identity? Contact us and let our team of experts help: jonathan.williams@easterassociates.com.