Target is here!

Conference & Event Planning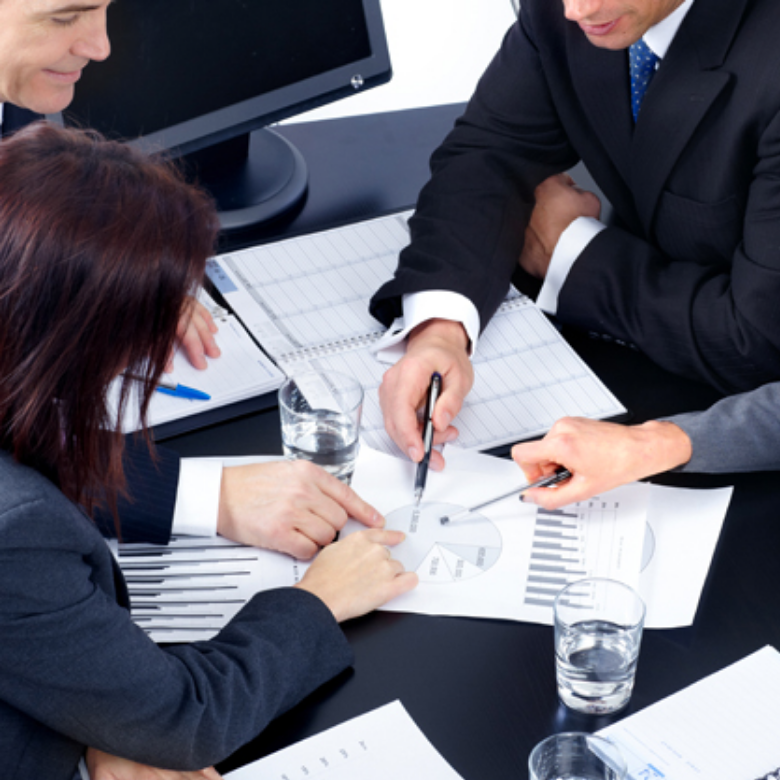 Our skilled team is experienced
in creating conferences, trade shows, meetings, and other events. Pragmatic and organized, our savvy meeting planners will work with you to develop, plan, and execute successful events from start to finish.
Whether seating 15 or 500, our team will utilize their connections throughout the Mid-Atlantic to find the ideal venue for your next conference or board meeting. We utilize a specialized conference management system, developed in-house, to manage attendee registrations and streamline the planning process. We also offer a conference portal, where attendees can review presentations and purchase add-ons to their registration, such as workshops or tickets to social gatherings.
Bringing Diverse Talents to the Table
Health Profession Associations: Continuing Education Conferences
Are you looking to offer CME or CE opportunities to your conference attendees? We can help! In addition to handling venue logistics, our designated meeting planners will manage accreditation applications and submissions, help certify that the agenda is on track, and oversee your conference committee's meetings.
To augment commercial support, Easter partners with
Van Wie Associates
. Van Wie proactively solicits new and existing sponsors and exhibitors, handles targeted educational grants, and cultivates sponsor relationships, enhancing your conference revenue.
Trade Shows, Conventions & Events
Learn from expert speakers and panelists. Explore exciting new technologies and strategies. Network with fellow professionals. Easter will help craft memorable, impactful events that showcase your association's activities and keep attendees engaged. Our meeting planners will work closely with you throughout the planning process, with every detail accounted for.
Target is here!

Government Relations

Let Your Voice Be Heard
Your association connects people with shared interests and aims – Easter has the resources and connections to help you pursue your legislative goals. Our staff of registered lobbyists maintains daily attendance during the Virginia General Assembly, keeping abreast of current legislation that may have a potential impact on your industry or organization. We stand ready to lobby – and, if necessary, testify – on your association's behalf before legislative committees and subcommittees. Maintaining a close liaison with state and national associations related to your industry, we know the issues backwards and forwards, keeping you informed of any crucial shifts.
Target is here!

Financial & Administrative Services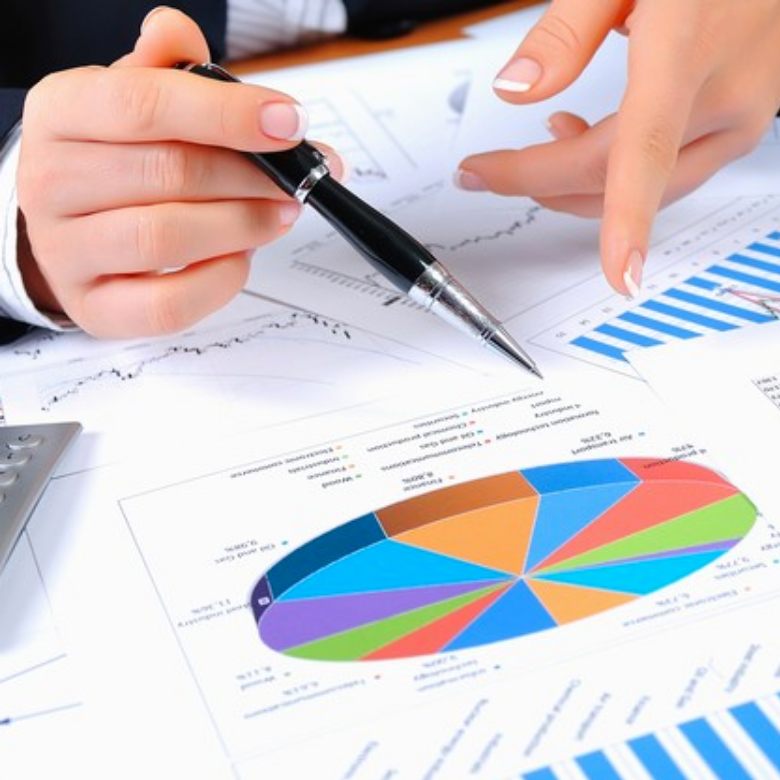 We'll Handle the Numbers
Easter Associates provides its clients with comprehensive financial management and budgeting services. All Easter Associates, Inc. staff are bonded. Services include:
Annual budgeting – forecasting, budgeting, and management of financial resources
Quarterly financial report – following GAAP standards for non-profit organizations. Includes actual results as compared to budget.
Interest-bearing account maintenance
Disbursements
Audits – conducted by independent auditors on an annual basis
Preparation of tax returns
Political Action Committee (PAC) contributions and distribution
Fidelity bond coverage
Our Office is Your Office
Our Charlottesville headquarters will manage your phone traffic, copying and print needs, mailings, record-keeping, and other administrative services as necessary. We're all about the details!
Target is here!

Board & Membership Services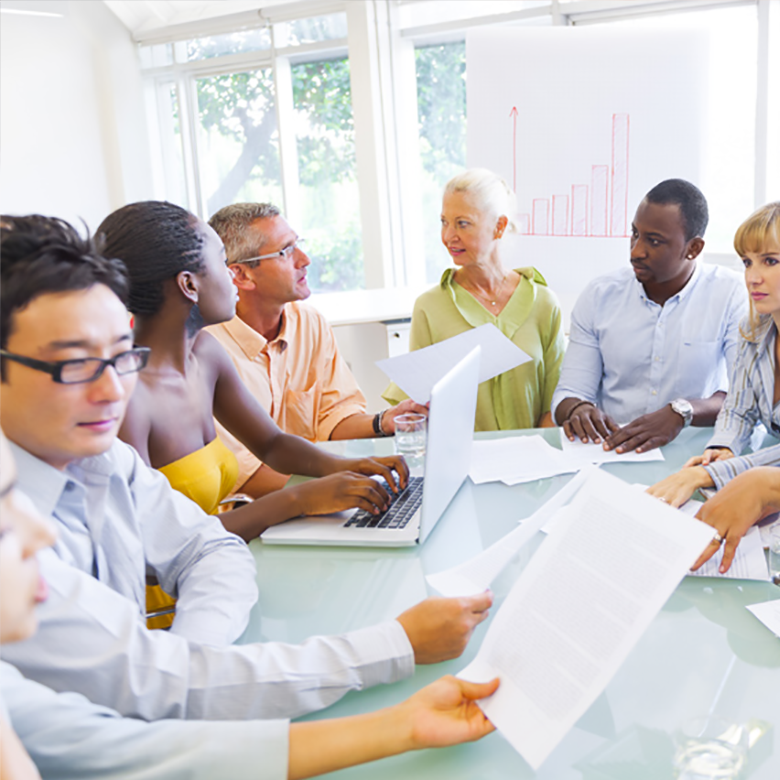 Guiding the Conversation
Easter staff will plan and facilitate your board meetings. Further, we oversee your association's membership, including:
Membership registration
Board & committee lists
Listserv maintenance
Email communications & updates
Online job boards & postings
Elections
Target is here!

Website Development & Support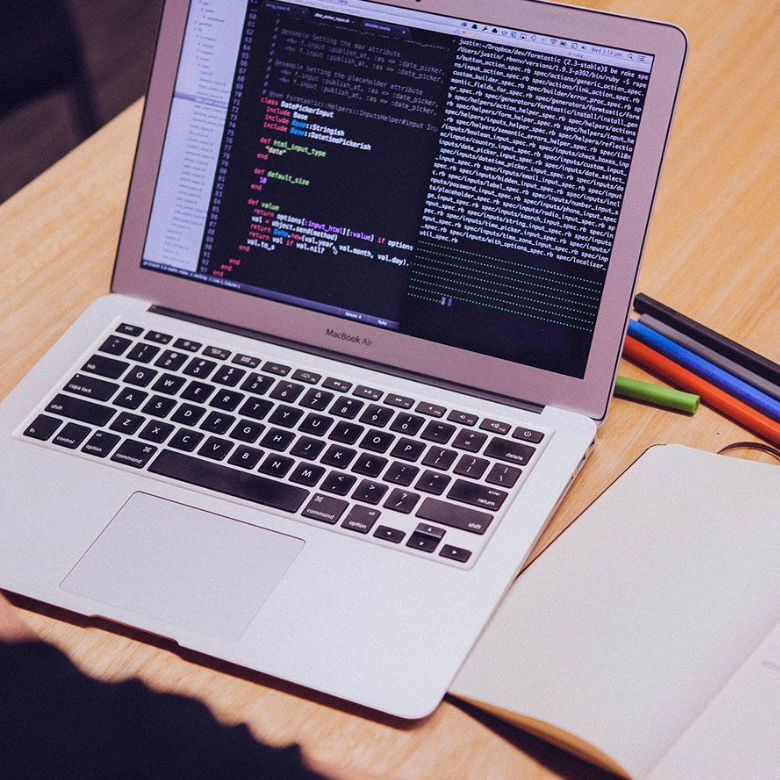 First Impressions Are Everything.
Impress your current and prospective members by enhancing your online presence with an innovative, mobile-friendly website. Our in-house web developer and graphic designer will collaborate to craft a polished site that visitors will love using and sharing with others. Tech support is readily available if needed.
Target is here!

Graphic Design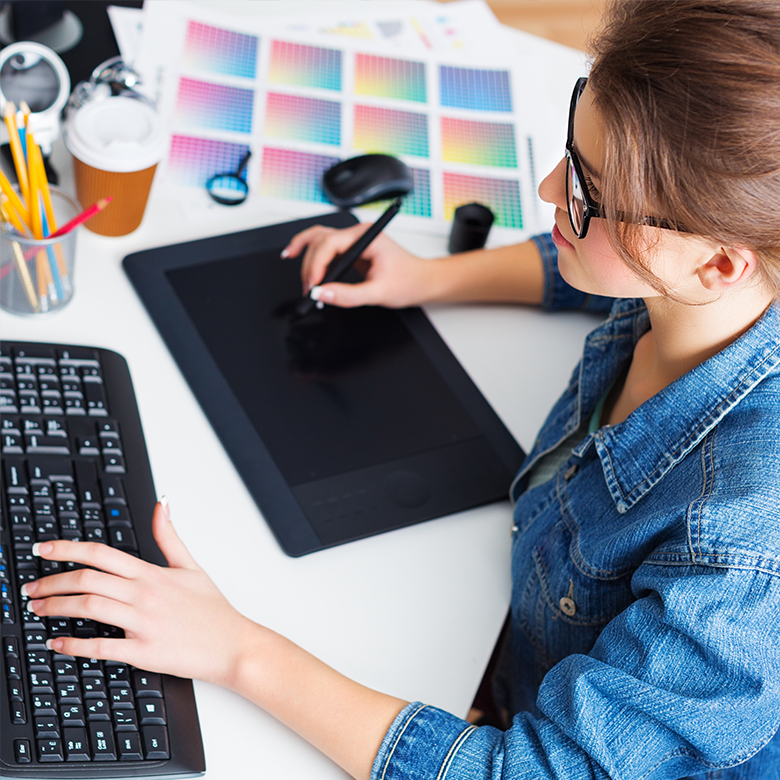 Operate In Style.
Our graphic designer crafts unique promotions, member communications, and event materials for our associations. Looking for an entirely new look? Let us work with you to create a distinct logo and branding tailored to your organization. Other services include:
Agendas
Signage
Flyers
Newsletters
Website banners
Advertisements
Stationary/Letterheads